Sonora High Student Arrested For Making Threats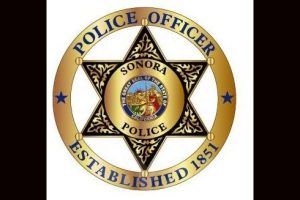 Sonora Police Logo

View Photo
Sonora, CA — Sonora Police Chief Turu Vanderwiel reports that a student at a Sonora High School was arrested after making threats and indicating he was going to bring a gun on campus.
The alleged threats against students and the campus were made on social media platforms. Limited information is currently available, but Vanderwiel says, "We worked diligently with the school administration and other local partners to help ensure the safest possible outcome for this situation. The suspect's motives are not completely clear at this point, and we will not be releasing any specific details regarding the threats, which would be detrimental to the case. We would like to commend the quick actions of Sonora High School staff and those who brought this concern forward."
The name of the student, and where the individual was arrested, was not released. We'll pass along more information if it becomes available.