Angels Camp Checkpoint Report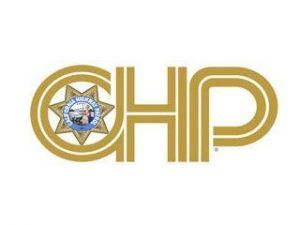 CHP logo

View Photos
San Andreas, CA — The California Highway Patrol San Andreas Area office conducted a Sobriety and Driver License checkpoint on Saturday July 20.
The checkpoint was on State Route 49 in Angels Camp. Between the hours of 7 pm and 12 am a total of 417 vehicles were screened. Three drivers were asked to perform Field Sobriety Tests and passed the tests. CHP Officer Rebecca Myers says they had been drinking but were not found to be driving under the influence. One person was cited for driving without a license.
Officer Myers also says they usually conduct at least two checkpoints a year. She says they will likely be performing another checkpoint before the end of the year.
The money to conduct the checkpoint was provided to San Andreas Area CHP as part of a Federal Grant to reduce DUI.