2014 Round-Up Queen
2014 Mother Lode Round-Up Queen - Sylvana Talamantes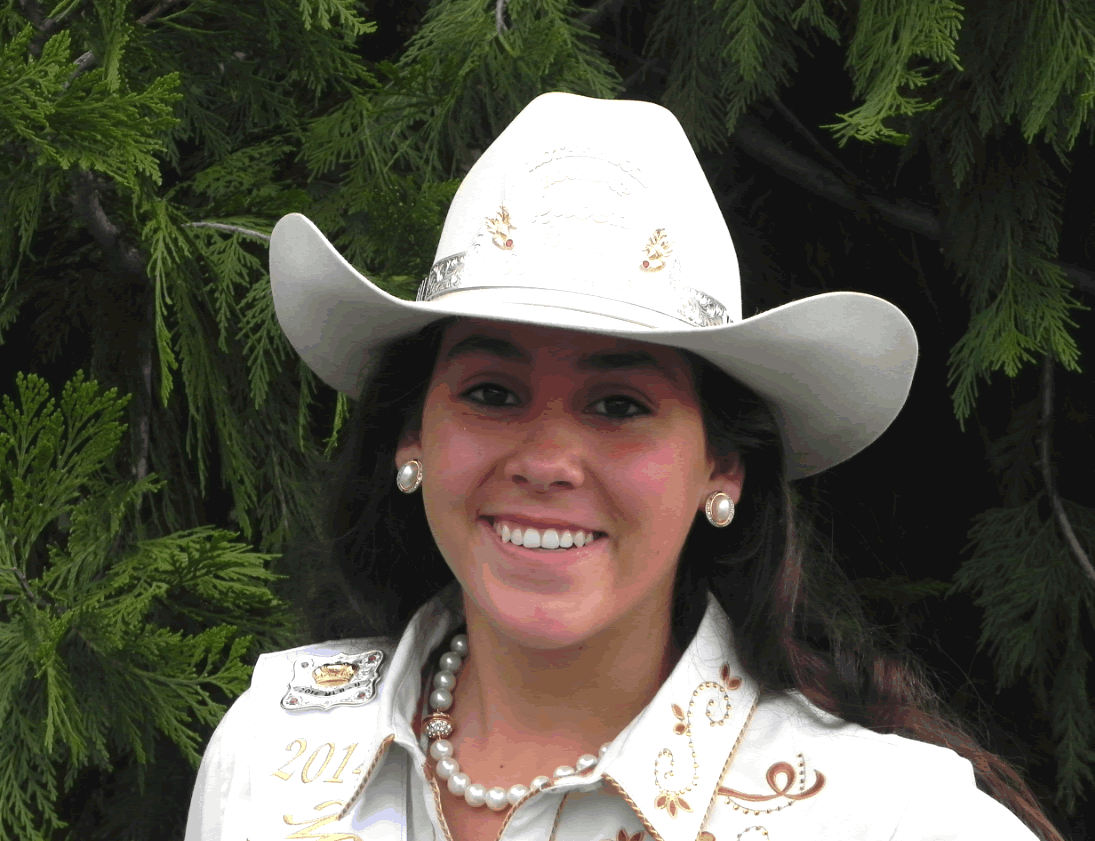 Sylvana Talamantes was crowned the queen in front of a packed house last night at the Sonora Opera Hall Sunday night.
"The girls that I competed against were amazing contestants," said Talamantes. "I truly feel like I made a bond with them. It was wonderful contest and I feel I'm extremely blessed."
Talamantes, 18, is a senior at Oakdale High School. She was also the 2012 La Grange Rodeo Queen. Other contestants were Courtney Blackmore, Evon Meckler, Paige Ryan and Rachelle Snitchler.