Winter Solstice To Arrive Within The Hour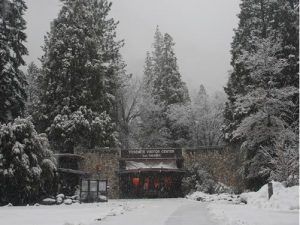 Winter In Yosemite

View Photos
Sonora, CA — Not only is today the first official day of winter but it is also the winter solstice.
At 9:47 this morning the solstice will take place which means the sun will be at its greatest distance from the equator, and that means today will be the shortest day for the year from sunrise to sunset.
The summer solstice, the official start of summer, will arrive June 21.
Written by bill.johnson@mlode.com