T.U.D. Water Rate Increases?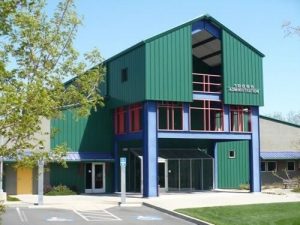 TUD Building

View Photos
Sonora, CA – A study should be completed in about month looking at water rates from the Tuolumne Utilities District.

Among other things, it will examine how rates are applied to different types of customers, like residential, commercial and schools.
T.U.D. General Manager Pete Kampa says the agency has spent the past couple of years looking at ways to control costs and generate new revenue. An outside firm was contracted to conduct the study. Kampa notes that currently there are no planned water rate increases, but that is expected to change sometime following the study's release.
"I can guarantee that rates need to go up," says Kampa. "Our costs go up every year, regulations go up every year, and we are mandated by the state to meet those regulations." Whether to increase rates will eventually be a decision of the T.U.D. Board of Directors.
T.U.D. has also been evaluating internal operations to cut costs, and creating partnerships in the private sector. For example, leasing out property to cellular telephone providers now brings in around $30,000 a year to the district. Kampa was the guest on Mother Lode Views over the weekend, along with T.U.D. Engineer Tom Scesa. The full interview will be up in the multimedia section of myMotherLode.com starting tomorrow.