State Approves Cell Phone Program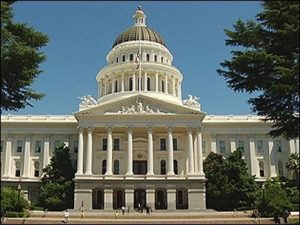 California Statehouse

View Photos
Sacramento, CA — State regulators have okayed a federal program that will supply cell phones to homeless and impoverished residents.
The Associated Press reports that the California Public Utilities Commission has approved the program that is designed to help low income residents connect with family and potential employers. Alliance Wireless will help organize the distribution.
An estimated $5 million Californians will be eligible for the program. They have incomes under $15K and receive supplemental income or government aid. The program is also being implemented in several other states. State officials acknowledged that the program will be controversial.