Two Arrested At Checkpoint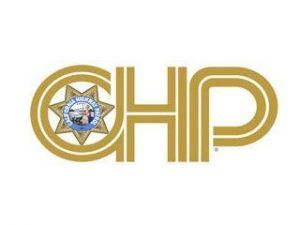 CHP logo

View Photos
San Andreas, CA — On Saturday September 22 the CHP conducted a Sobriety and Drivers License Checkpoint at State Route 49 at Treats Avenue in San Andreas. Vehicles were stopped between the hours of 7pm and 1am. A total of 443 vehicles were screened. Five drivers performed Field Sobriety Tests resulting in two arrests for driving under the influence. One person was cited for driving on a suspended driver's license and another person was cited for texting on her cell phone.
According to the CHP website sobriety checkpoint operations began in 1984. It further states; "Sobriety checkpoint operations increase the publics awareness of the hazards of drinking and driving and, in many cases, serve as a deterrent to those drivers who may otherwise drive impaired." The CHP recently began to include the checking of driver licenses at checkpoints to further deter unlicensed drivers.
California law makes it illegal to drive with 0.08 or greater percent blood alcohol concentration, 0.04 percent for commercial vehicle drivers, and the 0.01 percent or 'zero-tolerance' limit for drivers under 21 years of age.