Wells Fargo's Hefty Settlement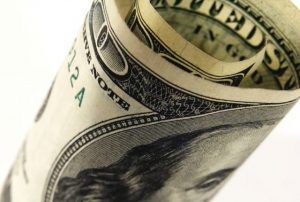 Money

View Photos
The Justice Department says Wells Fargo & Co. will pay at least $175 million to settle accusations that it violated fair-lending laws. Wells Fargo allegedly engaged in a pattern or practice of discrimination against qualified African-American and Hispanic borrowers in its mortgage lending from 2004 through 2009.

At a news conference, Deputy Attorney General James Cole said the government will ensure that borrowers hit hard by the housing crisis will have an opportunity to access homeownership. Cole said the bank's discriminatory lending practices resulted in more than 34,000 African-American and Hispanic borrowers in 36 states and the District of Columbia paying higher rates for loans solely because of the color of their skin.

Wells Fargo has several branch locations in the Mother Lode including Sonora, East Sonora, San Andreas and Valley Springs.