Council Will Discuss Redevelopment Issues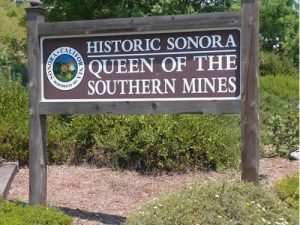 City Of Sonora

View Photos
Sonora, CA — The Sonora City Council has called for a special meeting to further discuss the dissolving of the Redevelopment Agency.
Redevelopment funding was eliminated as part of the budget signed last year by Governor Jerry Brown. State funding that was previously going to redevelopment agencies will now go to schools and education programs. One item the Council will take up is to to adopt a resolution approving an administrative budget for a successor agency to finish out some of the programs currently being executed by the Redevelopment Agency.
The meeting will begin at 3pm on Monday at Sonora City Hall.