McClintock Will Host Additional Meetings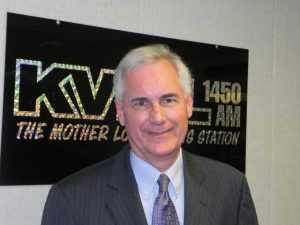 Tom McClintock

View Photos
The Mother Lode will have more opportunities to address concerns about federal government to Congressman Tom McClintock.
McClintock's Office announces that he will be hosting upcoming Town Hall Meetings in Mariposa and Angels Camp. In late January McClintock hosted a well-attended meeting in Sonora at the Board of Supervisors meeting room.
The Mariposa gathering will be April 2nd at 6pm in the Board of Supervisors meeting room on Buillion Street. The Angels Camp event is scheduled for April 30 at 6pm at Bret Harte High School. McClintock opens up by giving a brief overview of events in Washington, DC, and then takes any questions from residents in attendance.