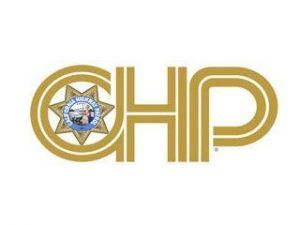 CHP logo

View Photos
Jamestown, CA — Highway 108 is opened once again after a tanker overturned and forced the CHP to close it down for more than a day and a half. The tanker was towed away, but Hazmat crews have been on the scene cleaning up the gasoline spilled on the roadway. They finished that around 4:20 this afternoon and re-opened the roadway.
CHP Spokesperson Nick Norton says to still be cautious in the area. He reports that there will be baracades at the site as they finish up.

Most of the gasoline was drained from the tanker into another truck yesterday evening. The CHP had closed down Highway 108 between Jamestown and Oakdale near the Yosemite Junction and motorists were forced to use a detour at the Montezuma Junction.