Local Business Leader Gianelli Passes Away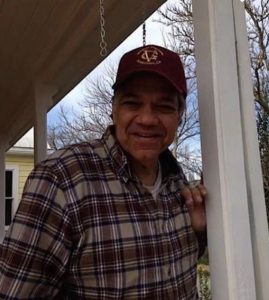 Ron Gianelli

View Photos
Jamestown, CA — Gianelli Vineyards reports that its founder, Ron Gianelli, has died.
He and wife Lori acquired the family property in Jamestown in 1980 that would eventually house the couple's estate vineyard. They constructed a beautiful 30-acre vineyard and winemaking facility on Algerine Road, featuring 14 award winning estate varietals. They also later opened the current tasting room in downtown Jamestown. Ron stepped away from the vineyard operations a couple of years ago due to health issues. We reported last July that the business was sold to Amy Veldstra and Brendt Noon.
The company has put out a statement reading, "Ron was the man behind making the dream of Gianelli Vineyards a reality, not only is the beautiful bar in our tasting room hand crafted by Mr. Gianelli himself, the vineyards and wines you have come to love today are only here due to his vision."
You can read more details about Ron's life, including stories about trips taken to Italy ahead of the winery's development, in the company's full statement posted here.
Wife Lorie asks that in lieu of flowers a donation be considered towards the Alzheimer's Association. Click here for more details.