Three-Vehicle Crash Sends Sonora Man For Trauma Treatment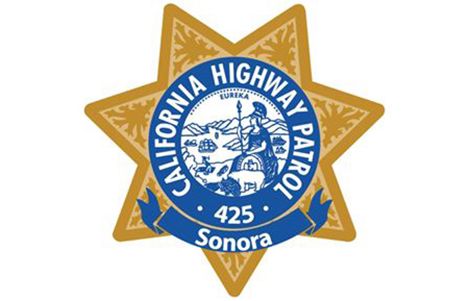 CHP Sonora Unit logo

View Photos
Sonora, CA – A triple-vehicle collision involving three trucks required the airlifting of one of the drivers to a regional trauma center.
According to CHP Sonora Unit officials, the incident occurred Friday at about 8 p.m. on Tuolumne Road by Morris Road and tied up traffic for about one-and-a-half hours.
They report that 22 year old Savannah McNeil of Tuolumne was driving a 2005 Ford 500 westbound on Tuolumne Road and stopped in preparation of turning left into a private driveway west of Morris Road. While waiting and yielding to eastbound traffic, her vehicle was rear-ended by a 2014 Toyota Tacoma, driven by 21-year-old Joseph Davis of Sonora. The CHP notes the speed of impact was in excess of 40 miles-per-hour.
At the same time, the CHP states that 50-year-old Louis Mendez of Los Banos was driving a 2005 GMC Sierra east on Tuolumne Road, at approximately 55 miles-per-hour and the force of Davis' vehicle hitting McNeil's sent her truck sideways towards the eastbound truck. Mendez was unable to evade it and collided head on with the left side of her pickup.
All vehicles came to rest on the roadway surface. According to the CHP, Davis, who was airlifted to Doctor's Medical Center in Modesto, suffered moderate injuries. An ambulance transported a 27-year-old passenger in McNeil's vehicle to Adventist Health Sonora for treatment of minor injuries.
Officials add that all parties involved were using safety restraints and report no alcohol or drugs were factors in the collision.