Chabot Will Talk About Properties, Budget And Pool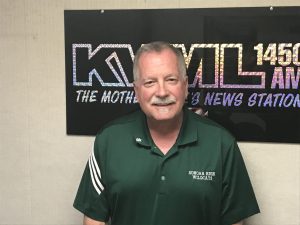 Patrick Chabot

View Photos
Sonora, CA — Sonora High School's Superintendent will give an update on the district's efforts to potentially sell the historic dome and Wildcat Ranch properties.
Patrick Chabot will be the guest on this weekend's Mother Lode Views. Whether the district should sell the properties, to whom, and at what price, have been questions circulating in the community over the past year.
Chabot will also give an update on the new pool and efforts to make it available to the public over the summer months, and share what the district has done with the previous pool.
Later in the show he will speak about the district's financial state and ongoing budget planning, new technology in the classroom, and school safety measures following recent mass shootings in other areas.