A Few More Details Emerge In Big Oak Flat Homicide Case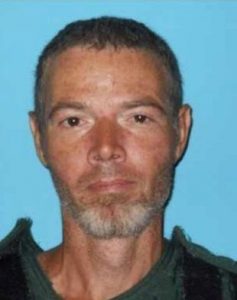 Elton Quintin Redick

View Photos
Sonora, CA — A few more details have surfaced about the man who stands accused of a killing a Big Oak Flat man in his home along Black Road Monday.
According to Sgt. Andrea Benson, Elton Quintin Redick, the 42-year-old man now charged with first-degree murder in the death of the victim, Marc DeJong, was living on the property near DeJong at the time of the crime but is originally from Florida. A name search indicates a man with Redick's exact name and age as being from Pensacola.
She adds that detectives are still not able to share any details regarding motive or a kidnapping charge filed against Redick but that the charge stems from Redick's actions at the property during the incident. As reported earlier here, DeJong received multiple gunshot wounds but the official cause of death was one sustained to his head. Redick remains in the Tuolumne County Jail on a million-dollar bond.