FBI Arrests Area Man On Child Pornography Charges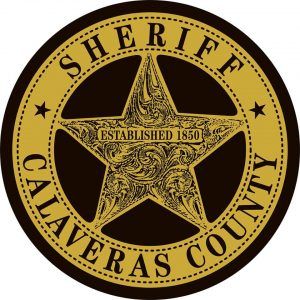 Calaveras County Sheriff's Office

View Photos
Mountain Ranch, CA – A Valley Springs man was taken away in handcuffs on the job in Mountain Ranch yesterday morning while his co-workers watched.
Agents from the Federal Bureau of Investigation (FBI) along with Calaveras County Sheriff's Office detectives served an arrest warrant on 29-year-old Nicholas Watkins. Sheriff's officials relay that deputies took Watkins into custody without incident. FBI agents took over from there, taking him to the Fresno County Jail.  Watkins was booked for allegedly not only having but also distributing child pornography.
The child pornography charges are described as: "any visual depiction of any minor engaged in sexually explicit conduct that has been transmitted in interstate or foreign commerce or by use of any mean or facility of interstate or foreign commerce."
The sheriff's office advises that no further information is available at this time and referred Clarke Broadcasting to the Sacramento office of the FBI. We have placed a call to that office but have not yet received any response.