Sonora Police And Fire Departments Partner On Blood Drive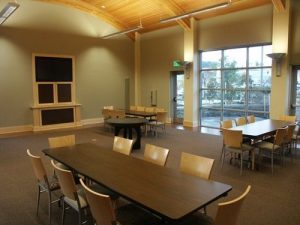 Delta Blood Bank

View Photos
Sonora, CA — The Sonora police and fire departments are waging a friendly competition to see who can help attract the most blood donations.
A joint blood drive kicks off today from 9am-4pm at the Delta Blood Bank at 850 Sanguinetti Road in Sonora. Acting Sonora Police Chief Turu Vanderwiel states, "Being emergency services, we recognize the great need for blood in this area. There is a nationwide shortage, so we have agreed (police and fire departments) to enter into this blood drive and hope to increase supplies. We recommend anyone from the public to come in and donate on either agencies behalf."
Officials will be on hand today until 4pm, and you can simply drop by to donate blood. You can make a donation on behalf of the fire department, police department, or both. The blood drive will run through the entire week, but if you plan to donate after today, the blood bank requests that you make an appointment.
Emphasizing the need, the Delta Blood Bank reports that every two seconds someone in the US requires a blood transfusion.