Bigelow Named To High Ranking Republican Position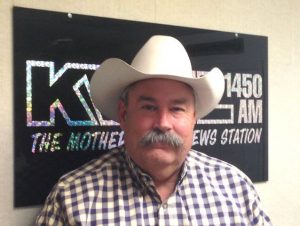 Frank Bigelow

View Photos
The new Assembly Republican leader, Brian Dahle, has put Mother Lode representative Frank Bigelow on his leadership team.
Bigelow and Rocky Chavez of Oceanside will be the two Deputy Republican Leaders during the 2017-18 legislative session. Continuing down the list, Phillip Chen of Brea, Heath Flora of Ripon and Chad Mayes of Yucca Valley will be the Assistant Republican Leaders, Jay Obernolte of Hesperia will be the Republican Caucus Chair and Marie Waldron of Escondido will be the Republican Floor Leader.
Dahle says, "These members reflect the diverse geography of our state and will ensure that our policies and directives will improve the lives of all Californians."
Dahle resides in the community of Bieber in Lassen County. He was picked by Republicans in August to replace leader Chad Mayes.