Update: Tuolumne County Opening Cooling Centers To Beat The Heat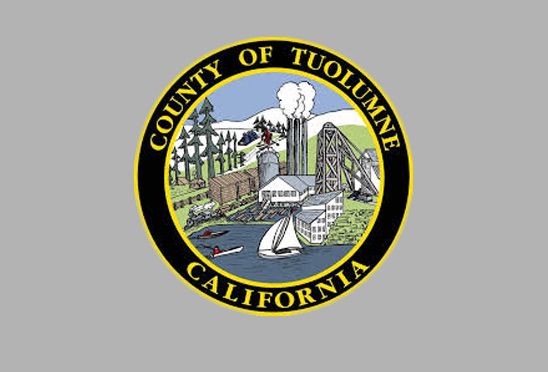 Tuolumne County logo

View Photos
Update at 1:40 p.m.: Tuolumne County has put out a revised list of cooling centers, which are listed below:
Cooling Centers will be open at the following locations and times:
Sonora:
Senior Center 540 Greenley Road:
Today: 6pm to 8pm
Saturday: 6pm to 8pm
Sunday: Noon to 8pm
Main Library: 480 Greenley Road:
Today: Noon to 6pm
Saturday: Noon to 6pm
Groveland:
Groveland Youth Center- 18950 Hwy 120 (Cooling Center services only):
Today:  Noon to 8pm
Saturday: Noon to 8pm
Sunday: Noon to 8pm
Twain Harte:
Twain Harte Community Center hosted by Sheriff's CSU- 18775 Manzanita Drive:
Today: Noon to 8pm
Saturday: Noon to 8pm
Sunday: Noon to 8pm
Please note that pets are not allowed at the established cooling centers.
Original post at 9:20 a.m.: Sonora, CA — With triple digit temperatures in the forecast through the weekend, Tuolumne County leaders are opening a cooling center for residents.
Those needing a place to go during the daytime hours today (Friday) and tomorrow (Saturday) are being encouraged to go to the Tuolumne County main library on Greenley Road during its regular business hours of 10am-6pm. Then from 6pm-9pm, today and tomorrow, a cooling center will open at the Tuolumne County Senior Center on Greenley Road from 6pm-9pm. Since the main library is not open on Sunday, the cooling center hours at the senior center on that day will be from 11am-9pm. Of note, the senior center's regular hours today are 8am-4pm, so people can also stop by there during that period.
If the triple digit heat persists into Monday, the senior center will be open from 11am-6pm. County officials plan to provide more information later this weekend. The public health department notes that pets are not allowed at the senior center.
Residents are encouraged to avoid time outside, especially during the heat of the day, over the coming days.