Work Gets Underway Repairing Standard Park Fields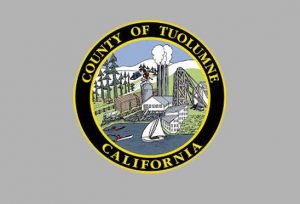 Tuolumne County Government

View Photo
Standard, CA — The ground has dried out to the point that equipment can be moved in to complete some needed repairs at Standard Park.
The park has been closed throughout this Spring following winter storm damage, negatively impacting sports leagues that traditionally use the fields.
The dirt needs to be replaced on all four softball infields and along the outfield warning tracks.
Recreation Manager Eric Aitken says the work started yesterday and the contractor anticipates it will take five weeks to complete.
It is not immediately clear when the park will reopen.
Aitken adds, "After the work is complete there will be a period that the park will remain closed to allow the sections of turf being replaced a chance to get established before users are allowed on the fields."
Continuing, "We know what a huge impact this has had and will have on our community and user groups. We are working with the contractor to do everything possible to get the park back open for leagues, activities, and events as soon as possible."