Historic Yosemite Climb Up El Capitan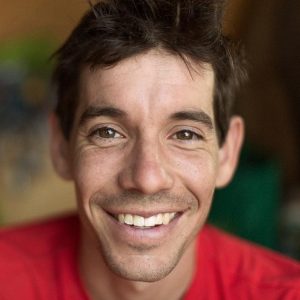 Alex Honnold

View Photos
Yosemite, CA — Over the weekend a professional rock climber became the first to scale the iconic El Capitan without any ropes, or other safety gear, using only his hands and feet.
The Associated Press reports that 31-year-old Alex Honnold of Sacramento began preparing for the 3,000 ft. climb two years ago, memorizing each hole he needed to grab and how to position his body.
The climb, starting at around 5:30am on Saturday, was completed in just under four hours.
The climb was filmed by National Geographic for an upcoming documentary film. The company noted that Honnold's climb may be the "greatest feat of pure rock climbing in the history of the sport."
Climbers Tommy Caldwell and Kevin Jorgeson made headlines in January of 2015 by impressively becoming the first to "free climb" the Dawn Wall, a steep section of El Capitan. It took them 19 days and they grabbed just the rock and used ropes in case they fell. Honnold became the first to climb the entire El Capitan, alone, without protection, in a matter of hours.