CA Bill Calling For Later "Last Call" Moves Forward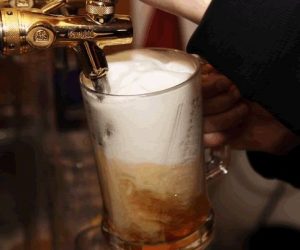 Beer

View Photos
A bill has passed in the California Senate that could allow some bars and restaurants the opportunity to stay open well into the early morning hours.
SB 384, the LOCAL Act, would allow cities and counties the ability to set rules for bars and eateries to sell drinks up until 4am. The current statewide cutoff time is 2am. Cities and counties could also just choose to keep the current 2am time, under the bill's language.
The legislation notes that local sale hours could also be conditioned to specific days of the week or holidays. SB 384 now moves to the Assembly for consideration.