Traffic Hazards This Memorial Day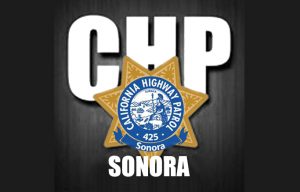 CHP Sonora

View Photos
Sonora, CA — There are some traffic delays on several major roads in the Mother Lode on this Memorial Day.
The CHP reports that a motorcycle with a sidecar went off Old Priest Grade shortly after 11am. It went about 35 ft. off the roadway, so the CHP is on scene assisting. Minor injuries were reported, and an officer is directing traffic.
Also, a truck became jackknifed on Parrotts Ferry Road near Porcina Way. A tow truck has been requested to remove the vehicle.
Also, the CHP has begun providing traffic control on Highway 108 at the Yosemite Junction due to the heavy amount of people leaving Yosemite National Park.
Travel with caution today and be prepared for notable delays.