McClintock Supports Bill Giving Federal Probation Officers More Authority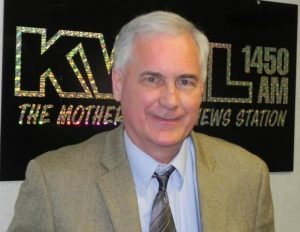 Congressman Tom McClintock

View Photos
Washington, DC — Mother Lode Republican Congressman Tom McClintock is speaking in favor of a proposed law that would give federal probation officers the power to arrest people impeding their official job duties.
McClintock acknowledges that the legislation, HR 1039, raises 4th amendment concerns as it would give parole officers the power to conduct a warrantless search of a third party.
McClintock has issued a statement, reading, " An example would be a probation officer making an unannounced visit to a home of a parolee who lives with his mother.  Should parole officers have the power, while searching for the parolee, to enter the mother's bedroom or arrest her if she interferes?  I believe they should.  The parolee has explicitly waived his 4th amendment rights as a condition of his parole, and the third party has implicitly waived them for issues surrounding consent to associate with the parolee.  The parole officer should be able constitutionally to search for the parolee or for contraband owned by the parolee in the mother's bedroom, but for no other purpose.  This bill limits authority to bounds that I am confident are within the 4th Amendments proscription of unreasonable searches and seizures."
House Resolution 1039 passed in the House of Representatives 229-177 and now moves to the Senate for consideration.