Marijuana Grower Robbed At Gunpoint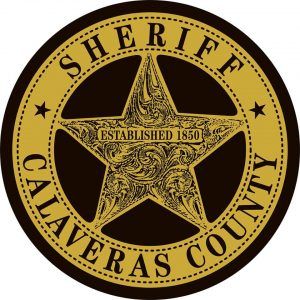 Calaveras County Sheriff's Office

View Photos
Wilseyville, CA – A marijuana grower was the target of a robbery where the thieves not only made off with a huge pot stash but also the grower's truck.
Deputies were alerted to the robbery at a home in the 3000 block of Railroad Flat Road in Wilseyville just after 1 a.m. Monday as a man was yelling for help. Inside the house, deputies discovered a 36-year-old man who had been tied up lying on the floor. He told them that around midnight three to five masked Hispanic suspects armed with long guns forced their way into his home. He claims the intruders took more than 100 pounds of processed marijuana, a large sum of cash and his silver Toyota Tacoma truck. It was found later that day on a property outside of Mokelumne Hill off Highway 49. Asked if there is a connection between the two properties, Sgt. Eberhardt says, "The entire scene is being looked at from all avenues to see if there is any connection."
The victim also noted that the suspects spoke English during the robbery. Additionally, Sgt. Eberhardt notes that the sheriff's office had earlier denied the victim's application to grow marijuana and he could face charges for an illegal grow. If anyone has details regarding this incident please contact the sheriff's Office Anonymous Tip Line at (209) 754-6030.