Son Arrested For Hitting Father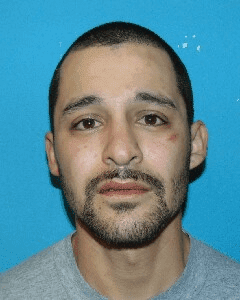 Francisco Hernandez

View Photos
Jamestown, CA – A Jamestown man threw a fit when his elderly father refused to give him money and a ride.
Tuolumne County Sheriff's dispatch received a report of a family disturbance on Chicken Ranch Road in Jamestown around 6:40 p.m. on Wednesday. Once on the scene, the 70-year-old father of 29-year-old Francisco Javier Hernandez told deputies that his son attacked him while he was lying in bed. He stated that Hernandez demanded money and a ride from him but he refused. Hernandez got angry and hit his father's right leg with a flashlight. He then took off his hat and used it to strike his father in the head several times. The elderly man suffered bruising and possible tissue damage to his leg in the scuffle, but refused medical treatment, according to sheriff's officials.
Hernandez was arrested and booked into the Tuolumne County Jail for crimes against elders and assault with a deadly weapon.