Pushing For California To Split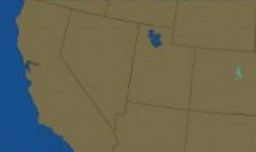 US Map

View Photos
Sacramento, CA – Another attempt is underway to for California to become a separate country.
A petition has been submitted to state election officials that would ask voters to repeal part of the state constitution, which declares California an inseparable part of the United States. If the proposal qualifies for the ballot and is voter approved, it could bring about another vote on whether California should break away from the U.S.
The Secretary of State's Office notes that if California actually became an independent nation, the state and its local governments would experience major, but unknown, budgetary impacts. Subsequently there would also be tens of millions of dollars of one-time state and local election costs.
The proponent of the measure has 180 days to circulate the petition and must collect  585,407 registered voters' signatures.