Road And Utility Hazards On HWY4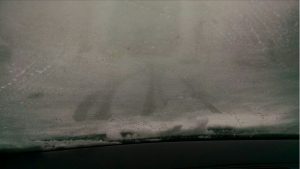 Hazardous conditions on Highway 4

View Photos
Murphys, CA — The CHP is warning the public about extreme conditions on Highway 4 east of Murphys.
Travelers are cautioned when traveling on the highway to be aware of icy conditions and downed powerlines. Additionally, all connecting roads have the same dangers. The CHP reports that PG&E and Cal Fire have been advised of the problems.
Those downed power lines are also creating power outages along the highway. Click here for the latest power outages.