Update: Change In The Weather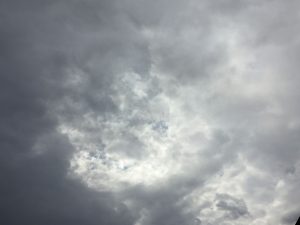 Changing Weather In Sonora

View Photos
The last day of Summer is today (Wednesday) and the first day of Autumn is tomorrow (Thursday). On cue, Mother Nature has some changes in store for the Mother Lode.
According to the National Weather Service, low pressure from the Pacific Northwest will settle over Northern California by early Thursday.
The local temperatures will become drastically cooler than earlier this week and breezy winds are expected, especially in the Northern San Joaquin Valley.
Some of the noticeable impacts will include high temperatures today and tomorrow ranging around twenty to thirty degrees cooler than this last Monday's highs.
Light rain showers are expected in the Mother Lode this morning.
There is also a chance of Sierra Nevada mountains showers and thunderstorms both today and tomorrow. There is even a chance of mountain snow showers and a dusting of snow above 6500 to 7500 feet.