Stakeholders Decide On Allocating Tuolumne's Growing TOT Pot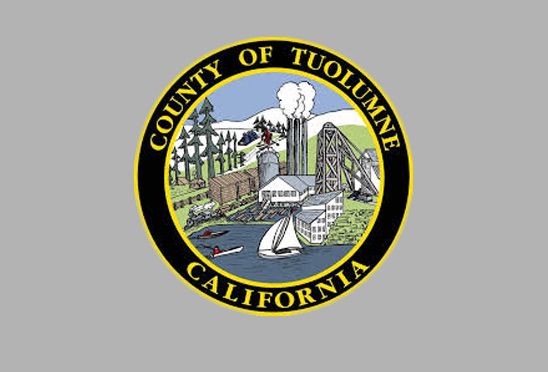 Tuolumne County logo

View Photos
Sonora, CA – Tasked by the Tuolumne supervisors to garner stakeholders' support how to best harness growing tourism industry income from transient occupancy tax earnings, county staff reports a recommendation has been reached.
As previously reported here, during the development of the county's budget for the next fiscal year, the supervisors were split as to whether some portion of the forecasted growth in the 25 percent of TOT funds allocated for marketing and promotion through the Tuolumne County Visitor's Bureau (TCVB) could be used to help fund other marketing entities, such as the Tuolumne County Economic Development Authority (TCEDA), which continues to attract and offer strategic support to businesses such as the tony new Rush Creek Lodge that recently opened on the beeline route to Yosemite National Park.
According to Tuolumne County Administrator Craig Pedro, following meetings on August 9 and 24 by representatives from the county, TCVB and City of Sonora, a collaborative move-forward plan was crafted. He shares that the new agreement being drafted for the supervisors will incorporate all TOT dollars transferred to the TCVB, although it does not address the TOT increase approved by voters in 2010. Pedro explains that the development of a new agreement will additionally provide the opportunity "to address general provisions written nearly 30 years ago that do not reflect current realities and expectations." In addition, all the parties have agreed to re-assemble to take on that task in early 2017.
Grants For Growing Overnight Stay Business   
Under the proposed plan, the TCVB plans to implement a new trial marketing program in FY 2016-17 aimed at nonprofit organizations that would be seeded with $75,000 of its TOT funding, which would be placed into an account at the Sonora Area Foundation. From there, TCEDA, local chambers of commerce, Tuolumne County Arts Alliance and other groups could potentially tap matching grant monies by submitting innovative out-of-county demo-targeted marketing proposals that, if selected, would be funded at 50 percent, up to a maximum, still-to-be-established amount. "This trial program is intended to incentivize local nonprofits to develop marketing innovations while offering a modest form of relief to their operating budgets," Pedro maintains.
Since the stakeholders have all already agreed to the process, Pedro adds, the county has, in turn, dropped any notion of modifying its TOT allocation policy. "The final FY 2016-17 Budget to be considered by the Board of Supervisors on September 6…now reflects 25 percent of all projected TOT receipts going to the TCVB," he states. So, he points out, the county will instead focus supportive efforts on helping work on the new agreement and other ways to leverage marketing resources.
Satisfied with the outcome of the talks, Pedro shares, "Many individuals and organizations in the community have expressed concern regarding any potential change in the county's policy for allocating 25 percent of TOT receipts to the TCVB. I trust [this agreement] alleviates those concerns while once again demonstrating how local agencies can work together and achieve positive outcomes for the community."