Chinese Camp Biomass Contract Temporarily Extended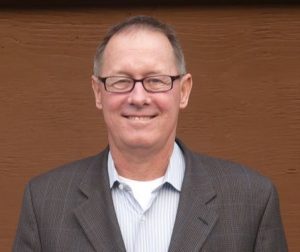 Tom Berryhill

View Photos
Chinese Camp, CA — California Senator Tom Berryhill reports that a local biomass facility has received a temporary lifeline.
A PG&E contract with Pacific Ultrapower in Chinese Camp was set to expire July 31 and it had heightened concerns about the future of the plant. Senator Berryhill provided an update on this issue while he was on the Mother Lode Views radio program this past weekend on the Clarke Broadcasting stations.
Berryhill said, "What we've managed to do with Chinese Camp, and Rio Bravo down in Fresno, is to extend the contracts by another three months. What we're trying to do is get long term contracts so that they can redo their boilers and upgrade a little bit. Right now we're trying to negotiate a five year extension. I know they (Pacific Ultrapower) want more, and want 10 years, but right now the renewable cap and trade money, and the credits, are so uncertain that we're not going to get more than that (five years). If we can get five years for Chinese Camp we're going to take that and run with it. I've been talking with some of the folks at PG&E and some of the other utilities, and we think we'll be able to get this thing done. At least we've bought some time for Chinese Camp (three months), so we can get this extension within the next month."
The biomass plant is considered very critical given the regions challenges facing high tree mortality and recovering from damaging wildfires.
If you missed Mother Lode Views over the weekend, you can find the show by clicking here. He also spoke about the state's crumbling roads, new gun laws, tree mortality, water projects and the fire season.