T.U.D. Work Will Delay Traffic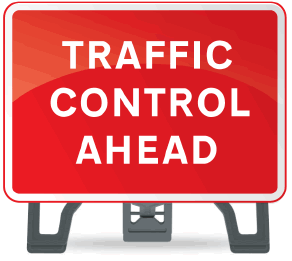 Traffic Control Ahead

View Photos
Tuolumne County, CA — There are projects this week in Columbia and Jamestown that TUD says will impact traffic.
Today and tomorrow, a crew will be making sewer pipeline repairs on Parrotts Ferry Road between Church Street and Jackson Street in Columbia. The work will run from 7am until 3:30pm and 5-10 minute traffic delays can be expected.
Then Wednesday and Thursday, TUD will be overseeing hired paving work in Jamestown in the area of Main Street and Willow Street. The work will run from 7am through 4:30pm and 10-15 minute traffic delays are anticipated.