Expect Slow-And-Go Traffic This Memorial Day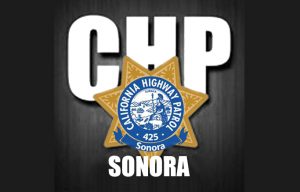 CHP Sonora

View Photos
Sonora, CA — Traffic has been backing up at times near the Highway 108/120 Yosemite Junction, so the CHP has been conducting traffic control.
It will likely be a common sight through the remainder of this Memorial Day, so be prepared. Expect slow-and-go traffic at times along other highways too as visitors head home following the three day holiday weekend. The CHP is in the midst of a Maximum Enforcement Period, through midnight, and all available officers are out on the roadways.
The CHP reports that officers are also looking for DUI drivers, distracted drivers and seat belt violators. All of the area mountain passes are open this Memorial Day, including Highway 108 Sonora Pass, Highway 120 Tioga Pass and Highway 4 Ebbetts Pass.