Mother Lode's Population Continues Decline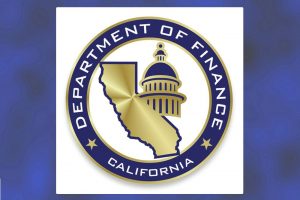 CA Department of Finance

View Photos
Sonora, CA — New statistics show that California's net population increased by 348,000 residents last year, but the numbers went the opposite direction in the Mother Lode counties.
California's population, effective January 1st, stood at 39.2-million. The state's Department of Finance reports that most of the growth was in the more urban areas. For example, the City of Los Angeles now has over 4-million residents for the first time ever, adding 50,000 people throughout 2015. However, stats show that the more northern and eastern parts of the state saw population declines, continuing a near decade long downward trend.
Tuolumne County's population declined by 103 residents in 2015 bringing the overall number to 54,900. Meanwhile, the City of Sonora's population fell by the 13 to 4,892. Calaveras County also lost residents, 75, bringing the population to 45,207.  Amador County dropped by 58 bringing the population to 37,707, and Mariposa County lost 21 residents, bringing the population to 18,159.
Examining the 482 incorporated cities in the state, 437 had gains in population, 44 had reductions, and one had no change.