Proposed Change To Driver's License Permits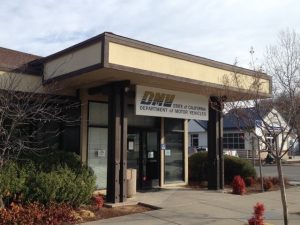 Sonora DMV office

View Photos
Sacramento, CA — California lawmakers are debating whether to increase the maximum age threshold of the provisional driver's license program.
Under current law, the program includes anyone between the ages of 15 ½ to 18. The proposed change would increase the age to 21. The author of the bill is Republican Senator Bob Huff, who says, "Research has shown that teens are simply opting to wait until their 18th birthday to obtain a driver's license, putting a driver with zero experience behind the wheel, unrestricted, and putting the lives of every driver, pedestrian and cyclist at risk."
The bill to increase the age to 21 cleared the Senate Transportation Committee with bipartisan support. The rules would still require that new drivers in the program have an instruction permit for at least six months prior to obtaining a license.