State Tightens Rules Regarding Lobbyists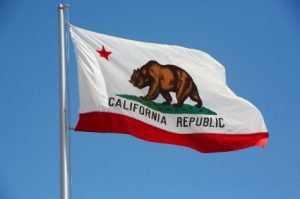 California Flag

View Photos
Sacramento, CA — California's Fair Political Practices Commission has revised its rules related to former lawmakers lobbying at the state capitol.
Since the 1970's, former lawmakers have been able to testify on issues as "experts" and were not required to register as a recognized state lobbyist. We first reported on the issue last week. It has allowed lawmakers to skirt the rule that requires lawmakers to be out of office for at least one-year before lobbying. The state's political watchdog group voted 3-1 this morning to require people to start registering as lobbyists, and fill out quarterly reports, if they are paid more than $2,000 in a month to influence state officials, or spend 1/3 of their work time trying to sway politicians on state legislation.
The Associated Press reports that opponents of the change argued that the new rules are too vague, and would be difficult to monitor and enforce.