Butte Fire Recovery Meeting, Assistance Center Details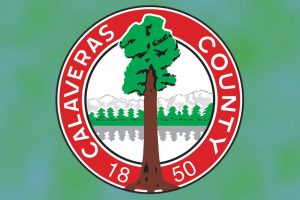 Calaveras County Seal

View Photos
San Andreas, CA — In addition to a town hall meeting for Butte Fire survivors tonight addressing clean up, a special assistance center will again be open Friday and Saturday.
Tonight, beginning at 6 p.m. at the San Andreas Town Hall (24 Church Hill Road), impacted residents will receive information on getting burn debris assessments for their properties, along with a briefing on removal and disposal processes set up through  a partnership between the county and the state's CalRecycle. Certification information will also be provided for those who want to do their own onsite debris clean up. Additionally, home re-construction specifications will be available. Health and Human Services will additionally overview services for survivors as well as provide an update on the donation center.
The county has announced it will re-open its Calaveras Local Assistance Center (CLAC) Friday and Saturday at the government center (891 Mountain Ranch Road) from 9 a.m. until 3 p.m. each day. As previously reported, the center, which was open last Friday through Monday offers a variety of multi-agency resources and types of state local and state assistance to survivors in a "one-stop shop" set up.