Lawmakers Vote To Close Education Loophole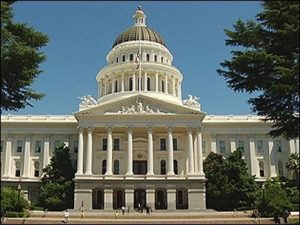 California Statehouse

View Photos
Sacramento, CA — The state legislature passed a bill that closes a loophole that had prevented 5,000 class of 2015 students from receiving diplomas.
Several students were caught in a Catch-22 because their exit exam was cancelled because the contract with the company overseeing the exam was not renewed. The Associated Press reports that it was part of the transition process over to the new Common Core standards for math and English. SB 725 would exempt the students from taking the California High School Exit Exam, assuming that they have met all other requirements.
The Governor is expected to sign the bill, after it was approved unanimously yesterday in the Senate.