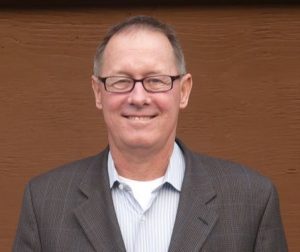 Tom Berryhill

View Photos
Sacramento, CA — Mother Lode State Senator Tom Berryhill has been appointed to serve on the Transportation and Infrastructure Development Committee after Governor Brown's special session of legislature. In his newest blog Senator Berryhill shares his support for two transportation measures introduced by Senator Bob Huff.
According to Berryhill, his legislation expands on a bill signed into law earlier this month (Assembly Bill 323 by Assembly Republican Leader Kristin Olsen details here.) He says the measure will "spur action on projects to repair and maintain existing roadways more quickly by streamlining the environmental review process." The approved bill applies to projects that repair, maintain, or make minor alterations in existing roadways in communities of 100,000 or less, Berryhill's proposal expands it to all California communities.
Details about the proposed Constitutional Amendments related to funding transportation infrastructure are here. Berryhill's newest blog also details how he honored Paul Ratchford, Kristie Ratchford, and Kathrin Poetter for their work at Tenaya Lodge in Yosemite and the recognition of Leo Quintana as Calaveras County Male Senior of the Year.