Eliminate California's Income Tax?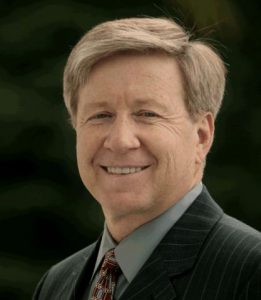 George Runner

View Photos
Sacramento, CA — The Board of Equalization member that represents the Mother Lode is suggesting that California look at sweeping changes to its tax system.
"If you want real tax reform, we ought to look at eliminating the state's personal and corporate income tax," said George Runner, BOE representative. "One less tax agency would make California a far more attractive place for jobs, retirees and investment."
Runner says the state should consider replacing the income tax with a sales tax on services. He indicated that elimination of the income tax would entice more companies to base themselves in California. Seven state's currently do not have income tax, Alaska, Florida, Nevada, South Dakota, Texas, Washington and Wyoming.
Runner is encouraging the state to look into the possibility, and he also hopes businesses will conduct their own economic modeling to weigh the pros and cons of such a structure.
Runner, a Republican, is a former state Senator, and was first elected to the Board of Equalization in November of 2010.