Valley Residents Led CHP On Chase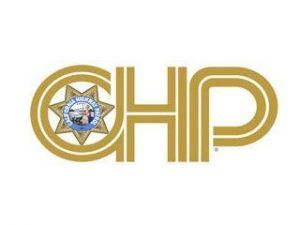 CHP logo

View Photos
Twain Harte, CA — The CHP has released the names of the two men arrested following yesterday's high speed chase in Tuolumne County.
An officer attempted to pull over a Toyota Camry on Highway 108 near Via Este Road. The driver of the Toyota initially started to pull over, but then accelerated. A chase ensued up Highway 108, with speeds reaching 80 mph. The driver later turned on Twain Harte Drive, then Ponderosa Drive, and eventually towards Hillcrest Road. That's where the vehicle lost control while going into a turn, and came to a stop 10 ft. off the road. The driver, 28-year-old Eric Gray of Modesto, and the lone passenger, 19-year-old Justin Jarrell of Oakdale, were not injured. They were arrested and taken to Tuolumne County Jail.
The Tuolumne Narcotics Team was called in to assist in the investigation, as there was a large amount of heroin and methamphetamine inside the car, which had been packaged for sale.
The CHP reports the chase started at around 1:15pm.