Mokelumne River State Protection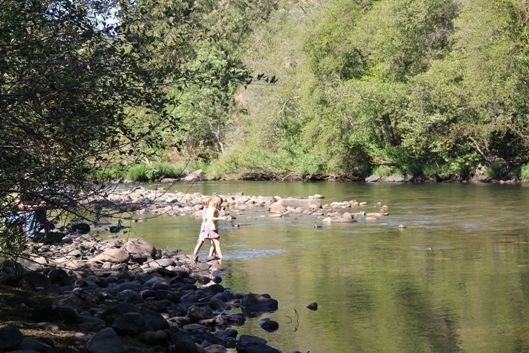 Kids enjoy the Mokelumne River

View Photos
Calaveras County, CA — A new bill could get state protection for a stretch of the Mokelumne River.
SB1199 would designate 37 miles of the North Fork and main Mokelumne River a State Wild and Scenic River.
Senator Loni Hancock (D-Berkeley) introduced the legislation as the river provides 90 percent of the water for Hancock's constituents in the East Bay. The designation would allow all current uses of the river between Salt Springs Dam and Pardee Reservoir to continue and prevent any new dams to be built along that section. Currently, there are no dams or diversions planned for that stretch.  In addition, concerns have been raised as to whether damns would be economically feasible.
Senator Hancock says the state protection would ensure that the river remains open for recreational and traditional uses, which benefits the foothill communities and their economies.
In February, the Calaveras County Board of Supervisors unanimously endorsed the designation citing it would protect the river while boosting tourism and in turn the economy.