Raises For State Lawmakers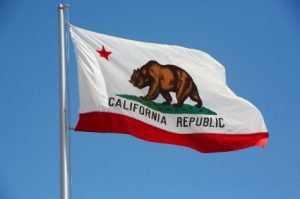 California Flag

View Photos
Sacramento, CA — Starting next week California lawmakers will receive a 5 percent pay increase.
California's Citizens Compensation Commission approved the hike this past June. The base salary of most Senate and Assemblymembers will jump from $90,526 to 95,291. The Governor's salary will increase to $173,987.
During the recession, California lawmakers saw their pay cut by the commission totaling 23% since 2008. The Governor previously made as much as $212,000, and most other lawmakers made around $116,000.