Przybyla Details Business Assistance Available During Coronavirus Pandemic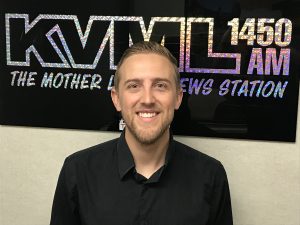 Cole Przybyla

View Photo
Sonora, CA — A webinar held this week is now available to view online, and there is additional information that may be of interest to local businesses.
Cole Przybyla has authored a new myMotherLode.com blog related to COVID-19. In addition to providing a link to the hour and a half webinar, he details four of the key takeaways.
He also writes about how local businesses are working together to share information and resources, and a partnership in place with Visit Tuolumne to help notify the public which businesses are open (many with reduced operations) during this challenging time.
Find the blog by clicking here.
Additionally, due to the overwhelming amount of information for Small Businesses to consider, the County of Tuolumne Innovation and Business Assistance Department has developed a website that connects business owners with valuable resources. These links will be updated as soon as any information becomes available, so please check the website frequently. You can find the website at: https://www.tcdisasterassistance.com/