Mountain Springs Community Hearings To Be Aired Live
Sonora, CA — The upcoming Mountain Springs Community hearings will be broadcast live on AM-1450 KVML and audio streamed live on MyMotherLode.com. next week.
The hearings before the Tuolumne County Board of Supervisors will commence at 1:30pm, Monday, June 23 at Faith Hall at the First Presbyterian Church of the 49´ers, 11155 Jackson Street in Columbia.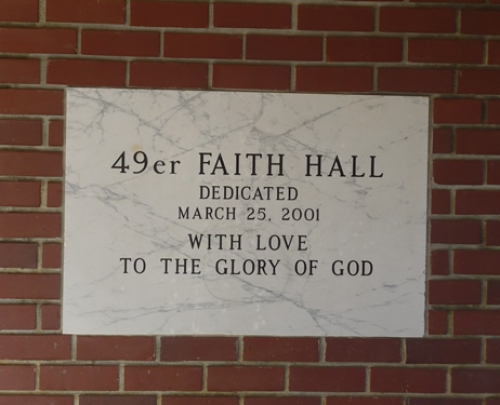 The complete schedule:
6/23/08 1:30pm – 5pm and 7pm – 10pm
6/24/08 1:30pm – 5pm
6/25/08 1:30pm – 5pm and 7pm – 10pm
6/26/08 1:30pm – 5pm and 7pm – 10pm
6/27/08 1:30pm – 5pm and 7pm – 10pm
Written by Bill Johnson