Motorized Travel Plan Released For Stanislaus National Forest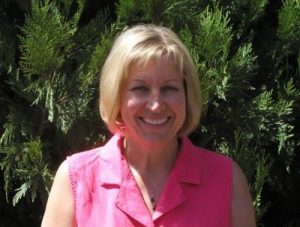 Susan Skalski

View Photos
Sonora, CA — Stanislaus National Forest Supervisor Susan Skalski has finalized the new Motorized Travel Management plan that shows where vehicles are allowed to travel in the Forest.
"This decision prohibits the cross country travel of vehicles, and there will be a designated system of roads and trails for which people can recreate," says Skalski.
The Forest Service began the process of creating a Motorized Travel Plan due to the increasing amount of A.T.V.'s and other Off Highway Vehicles utilizing the National Forests.
The plan adds 136 miles of existing unauthorized routes to the Forest trail system.
Travel off designated transportation roads will only be allowed if a permit has been issued(excludes snowmobiles).
The Stanislaus National Forest will be producing maps so visitors can understand the changes that are going into effect, and where they are allowed to travel with different vehicles.
Public meetings are being held to discuss the plan. The next is coming up this Saturday evening from 3-6:30pm at the Harvest Hall on Cornucopia Way in Modesto. Meetings are also set for January 6th from 5-8:45pm at Tenaya Elementary in Groveland and January 7th from 5-8:45pm at the White Pines Independence Hall in Arnold.
Written by bjhansen@mlode.com.