Brophy Pleased With New A.P.I. Results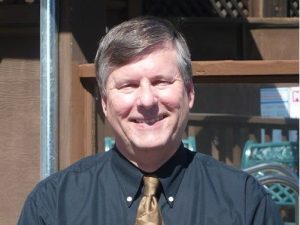 John Brophy

View Photos
Angels Camp, CA — Calaveras County School Superintendent John Brophy remains very pleased with the latest Academic Performance Index numbers.
A.P.I. is a measurement that the Department of Education developed a number of years ago at the direction of the Governor's office and the state legislature as a way in which schools could be graded on their learning ability. A.P.I. numbers can be used to compare schools with schools and districts with districts throughout the state. The scale runs from 200 to 1,000 and a score of 800 is considered excellent.
This year six of the 14 Calaveras County schools (10 elementary, two middle and two high schools) surpassed the 800 level and four additional schools finished within 25 points of the 800 level.
Overall 12 of the 14 county schools exceeded their respective growth targets.
Written by bill.johnson@mlode.com