Helicopters Over Angels Camp A Drill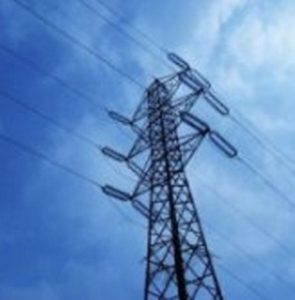 Power lines

View Photo
Angels Camp, CA – Several helicopters will take to the skies over Angels Camp in Calaveras County over the next two days as part of a PG&E drill.
The company relays that customers' electricity will not be interrupted during the drill to be held on Wednesday (July 24) and Thursday (July 25). Crews will simulate an actual Public Safety Power Shutoff (PSPS) by inspecting every part of the de-energized lines from the sky and from the ground, to identify and repair damage, before restoring power. A PSPS will include inspections of all electric lines that pass through high fire-threat areas – both distribution and transmission, note PG&E officials. They add that in the event of extreme weather, the utility will proactively shutting off power for public safety.
The overall goal of this exercise is to improve the time it takes to turn the power back on safely, according to company officials. The public may notice a large concentration of PG&E trucks and equipment in the area as well.