20 Mile High Speed Chase In Tuolumne County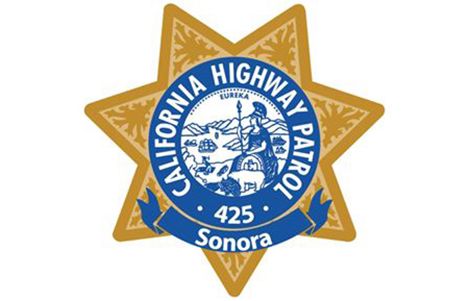 CHP Sonora Unit logo

View Photo
Long Barn, CA – A high speed chase reached speeds of over 100 mph and lasted for 20 miles before it ended abruptly with juveniles found in the car.
After an alert was put out on a 2011 Chevy Camaro driving erratically on Highway 108 near Yosemite Junction, a CHP Officer watched the car speed by on the roadway in Jamestown around 2:30 Friday. The officer attempted to make a traffic stop, but the driver took off. Officer Joshua McKernan details, "Going speeds of up to 110 mph, the vehicle passed over double yellow lines and nearly crashed into oncoming traffic."
Tuolumne County Sheriff's Deputies joined in on the chase as the driver of the fleeing car, 28-year-old Jose Lopez of Modesto, showed no signs of slowing down until as McKernan reports, "They were able to chase the vehicle all the way up into the Long Barn area. The vehicle eventually ran out of gas."
Reeking of alcohol and given a breathalyzer test, which McKernan confirms was way above the legal limit, Lopez was arrested for DUI. He was also driving on a suspended license and gave himself up without incident.
Inside the car, officers found two juvenile passengers. The 15-year-old males were later determined to be Lopez's nephews. The teens were released to their parents and had not consumed any alcohol, according to the CHP.