Illegal Immigrants Lose Vocational Opportunities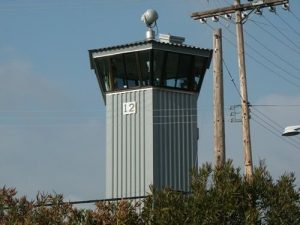 Sierra Conservation Center

View Photos
Sacramento, CA — California prison inmates that are in the country illegally will no longer be allowed to participate in vocational training programs while incarcerated.
The decision was made by a board that oversees state inmate work programs. Roughly seven percent of inmates that are taking part in vocational programs are undocumented immigrants that will be deported once released from prison.
The Prison Industry Board indicated that its decision was to ensure that inmates that will return to California cities and counties have first priority, rather than those that will not. Statistics show that the recidivism rate for inmates that participate in prison vocational programs is considerably less than for those that do not.
Written by bjhansen@mlode.com.